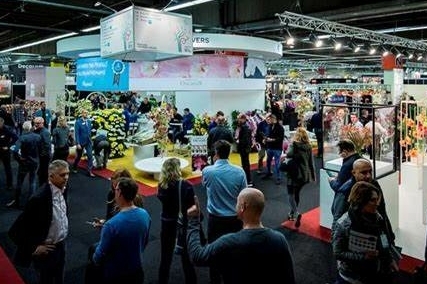 The trade fair is on 9, 10 and 11 November at the auction in Aalsmeer.
There we talk to our suppliers and see if we can serve our customers even better.
The Trade Fair Aalsmeer has been experienced for years as a networking and inspiration event in the field of floriculture that you have to be part of.
The event offers great opportunities to make new contacts, catch up and do business.