Lelies,
Vandaag wil ik graag wat lelies onder de aandacht brengen die ik erg mooi vind.
Veel klanten kopen regelmatig dezelfde witte of roze lelies maar er zijn nog genoeg andere leuke soorten te koop.
Wat vind u bijvoorbeeld van de dubbele lelie Isabelle van decorum?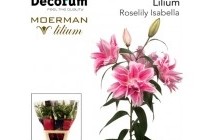 of wat vind u van Lelie Solange van kwekerij Paauw?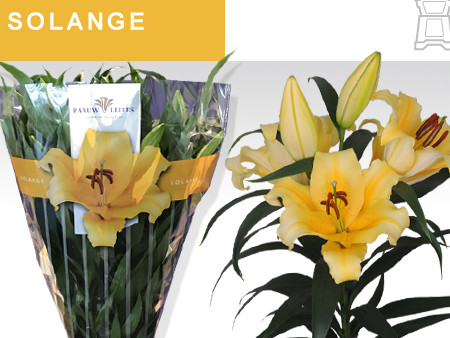 En kent u lelie Lotus Dream al?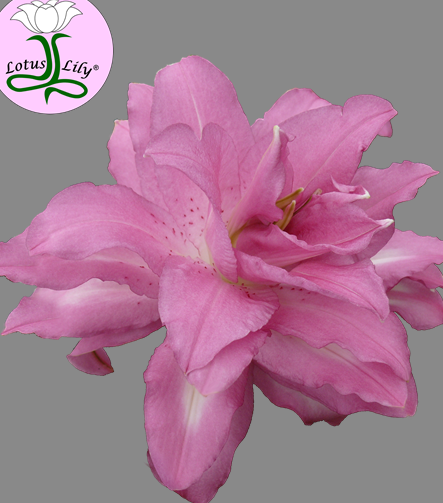 Lelie Belville blijft ook een blikvanger!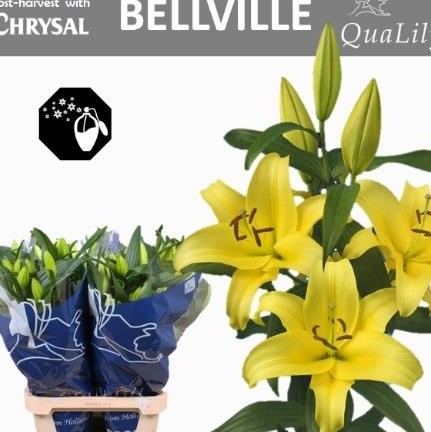 Of van Kwekerij Bredefleur lelie Nymph.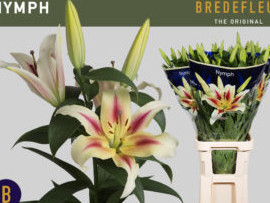 Dit zijn misschien leuke soorten om eens te proberen.
Dagelijks hebben we een mooi aanbod aan lelies in onze webshop staan.